Maintenance of Your RV
Maintenance of your RV will cover a multitude of items. As the commercial has said many times:
"Pay Me Now or Pay Me (More) Later"
This section isn't so much about who does it. Really doesn't matter - just be sure you perform the typical services needed for the vehicle(s) you have.
Just like your stick and brick house - it needed to be painted, repaired, new roof, etc. Taking care of your Recreational Vehicle is the same.
We all know if you neglect your house, it will either cost a fortune when you upgrade it or it will lose it's market appeal and value when you try to sell it.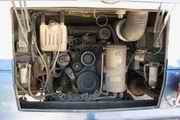 Maintenance is something we hope will prevent breakdowns. It can be as simple as changing a light bulb to a Transmission Filter/Fluid Service.
Many minor chores can be performed by the RV Owner. However, the prudent owner also knows when to surrender and let the "professionals" perform a needed function.
---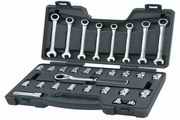 Repair is that dreaded word you hear when something breaks. It will happen to the best of us, always at a very inopportune time! We all know Murphy doesn't sleep. The point of the repair is to keep them to a minimum if you are doing a timely RV Maintenance schedule.
Having a Warranty insurance policy for repairs is pretty essential with the cost of all the different items that will make up your RV. Several different companies offer these. There are too many variables to actually recommend a particular company though.
As in anything, just be sure to do your homework and research as much as possible.
At a Rally or Trade show is the best - you can gather lots of info easily and quiz current RV'ers about their own personal experiences with whatever company they are using.
---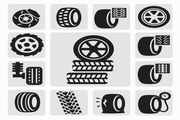 Tires are and will be debated wherever you have 2 or more people gathered around an RV! We get into some serious "items" regards tires on that page as well!
---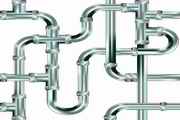 Winterizing is something that needs to be done whenever your RV is parked for a long period of time - even in warm weather. It isn't smart to leave standing water or "stuff" in your tanks too long.
We have a great video on this page with a great description of how to winterize your RV.
RV Warranties is a great page we all need to think about - even a new RV!!
Storing your RV for Winter properly will sure make next spring a happy time!!
---
How To's is just a little discussion about various things that always come up when RVing. We even have an area to submit your favorite tip or trick to help out the rest of us!