RV-Insight Blog for today's Rv'er
The RV-Insight Blog is our mini-journal about Rv'ing. It....
--let's you know whenever any new web pages appear on RV-Insight, telling you about a new idea or industry news.
--keeps you up to date regards anything to do with RV-Insight or RV'ing.
Please select the Orange RSS Feed Button to subscribe to our RV-Insight Blog
Living in an RV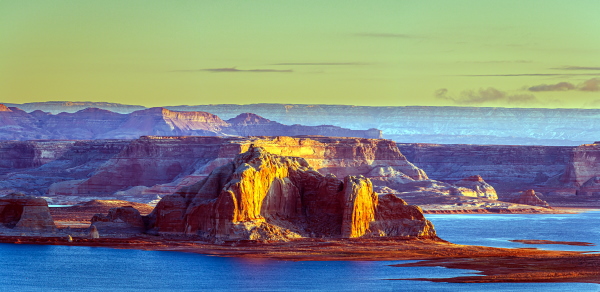 Living in an RV is quite the lifestyle change. From a typical 2000 plus house to a 300 square foot living area!